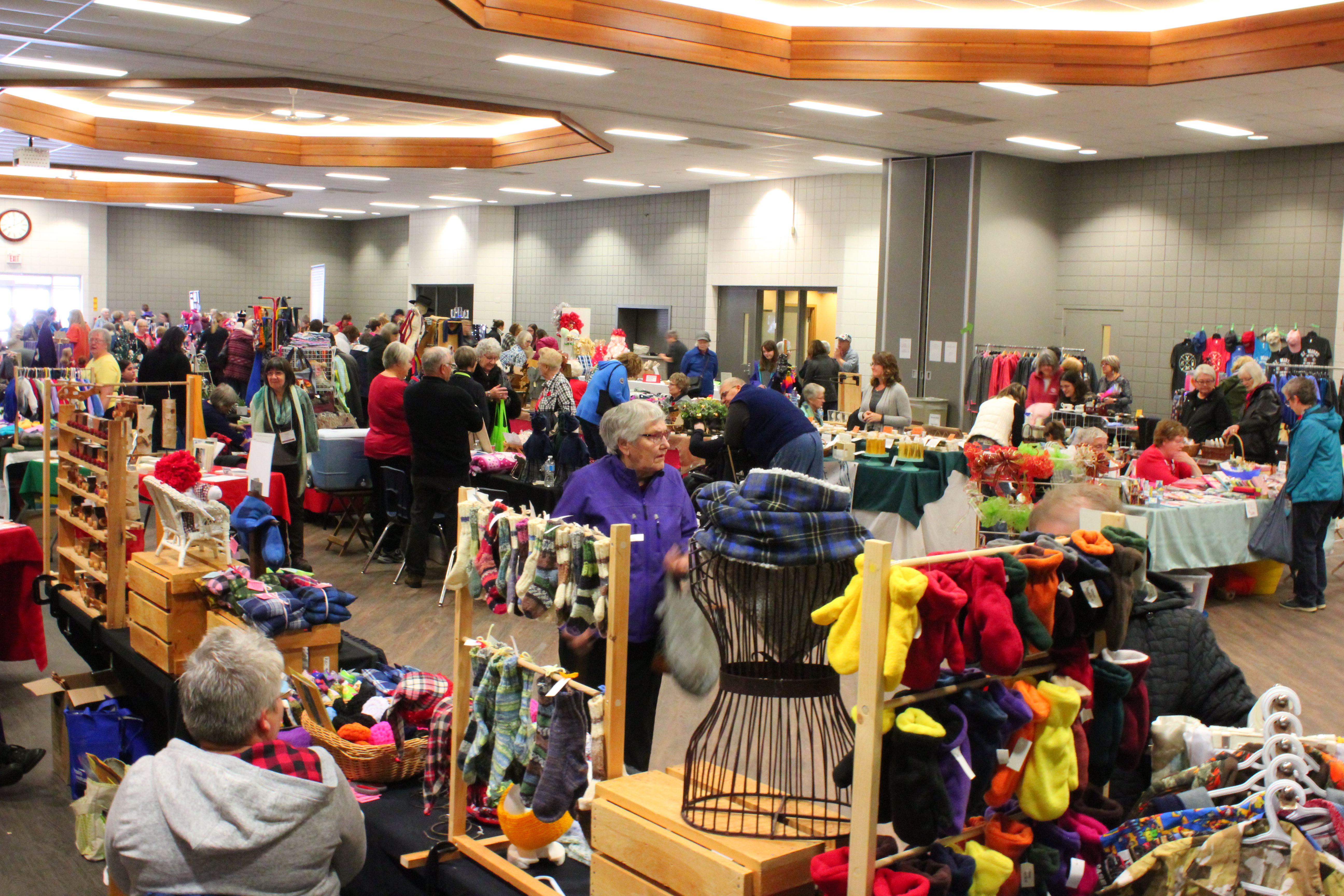 Each year, the Friendship Centre's St. Marys Craft Show draws hundreds of local and area shoppers looking for one-of-a-kind, hand-made items.
Last year's Craft show was a huge success, and the Friendship Centre can't wait to welcome shoppers back for another crafty display! The Craft Show will take place at the Pyramid Recreation Centre on Saturday, November 18 from 9:00 a.m. to 3:00 p.m.
"There's something for everyone at this year's Craft Show," St. Marys Senior Services Program Coordinator Thomas Redman says, "We're excited to have over 50 talented vendors this year showcasing almost 100 tables of hand-crafted goods. It's a great place to kick-off your shopping for the holiday season."
Admission is free, although donations to the food bank are appreciated. A light lunch will be available to purchase on site with proceeds benefitting seniors' programs in St. Marys.
Questions about the event can be directed to Thomas Redman at 519-284-2340, ext. 621 or tredman@town.stmarys.on.ca.
- 30 -


For media inquiries:
Stacey Frayne | Marketing and Communications Specialist
519-284-2340, ext. 218 | sfrayne@town.stmarys.on.ca