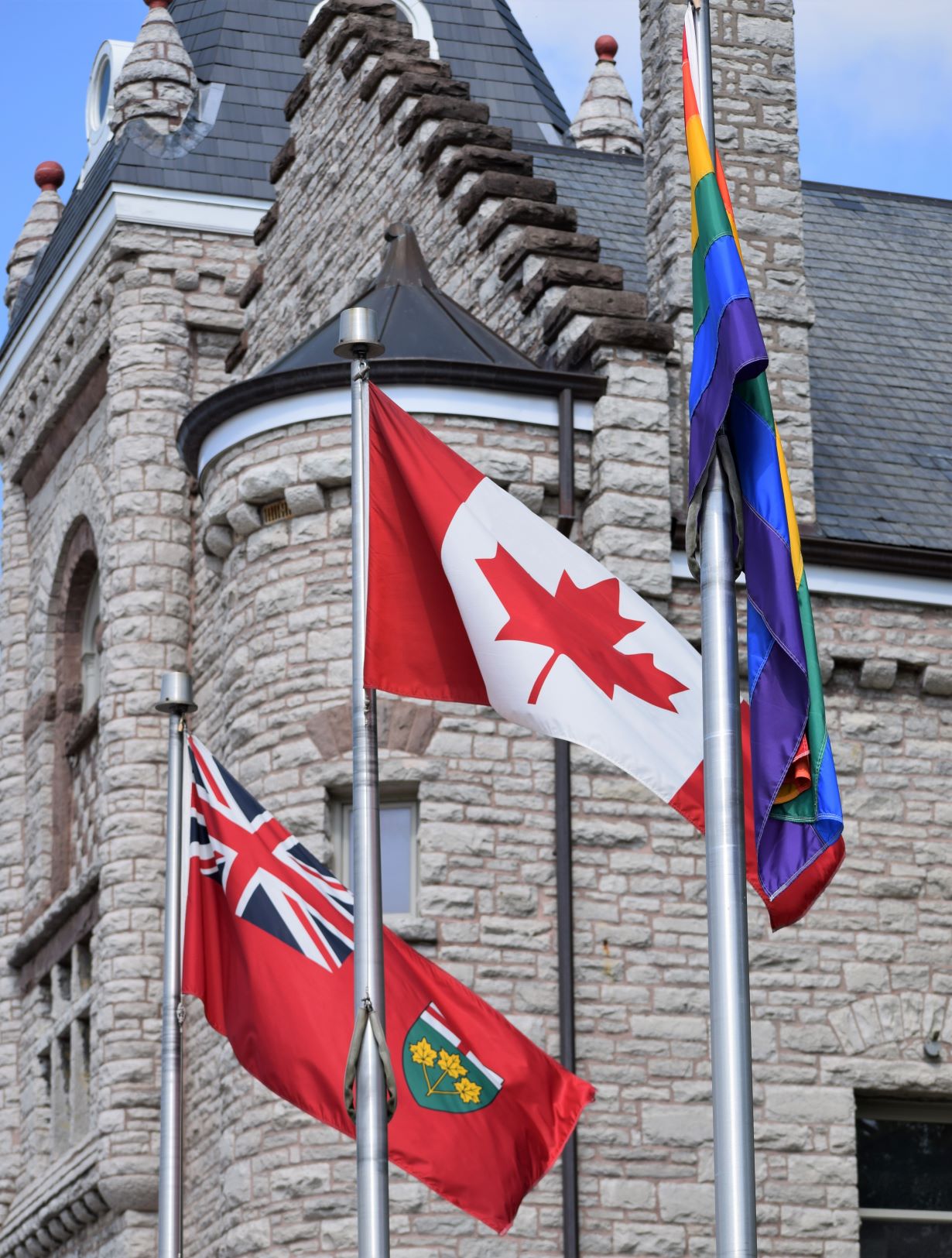 Posted on Wednesday, June 09, 2021 01:26 PM
This Canada Day, St. Marysites are asked to look to the past and the present to commemorate our country's origins.
It's the second "COVID Canada Day" for our nation, and as such, a mix of live and virtual events will comprise the celebration. Please note this schedule is subject to public health guidelines on social gatherings and will be updated as July 1 draws near.
There will be a special, socially distanced ceremony streamed live on the Town of St. Marys (@stmarysontario) Facebook page at 1 p.m....