Posted on Tuesday, March 21, 2023 08:46 AM
Local talents combine with landscape for a memorable July weekend
The Stonetown Heritage Festival is back and better than ever this July, with three days of fun for everyone from Friday, July 14 to Sunday, July 16, 2023.
Many traditional festival favourites are returning, including street performers, food trucks, heritage tours and children's activities. But attendees can also expect a new focus on arts, culture and St. Marys' impressive natural landscape.
"St. Marys has an incredible arts scene:...
Posted on Monday, December 19, 2022 01:39 PM
Ring in the new year with the Rotary Fireworks show!
Third year for dazzling display off Grand Trunk Trestle
The end of 2022 is just around the corner, and residents of St. Marys – and beyond – can bid farewell in a spectacular way!
On Saturday, December 31, the Rotary Club of St. Marys is sponsoring fireworks shortly after 6:00 p.m. The show will originate from atop the Grand Trunk Trestle to light up the St. Marys skyline.
The Grand Trunk Trail will be closed between Ingersoll St. and Wellington...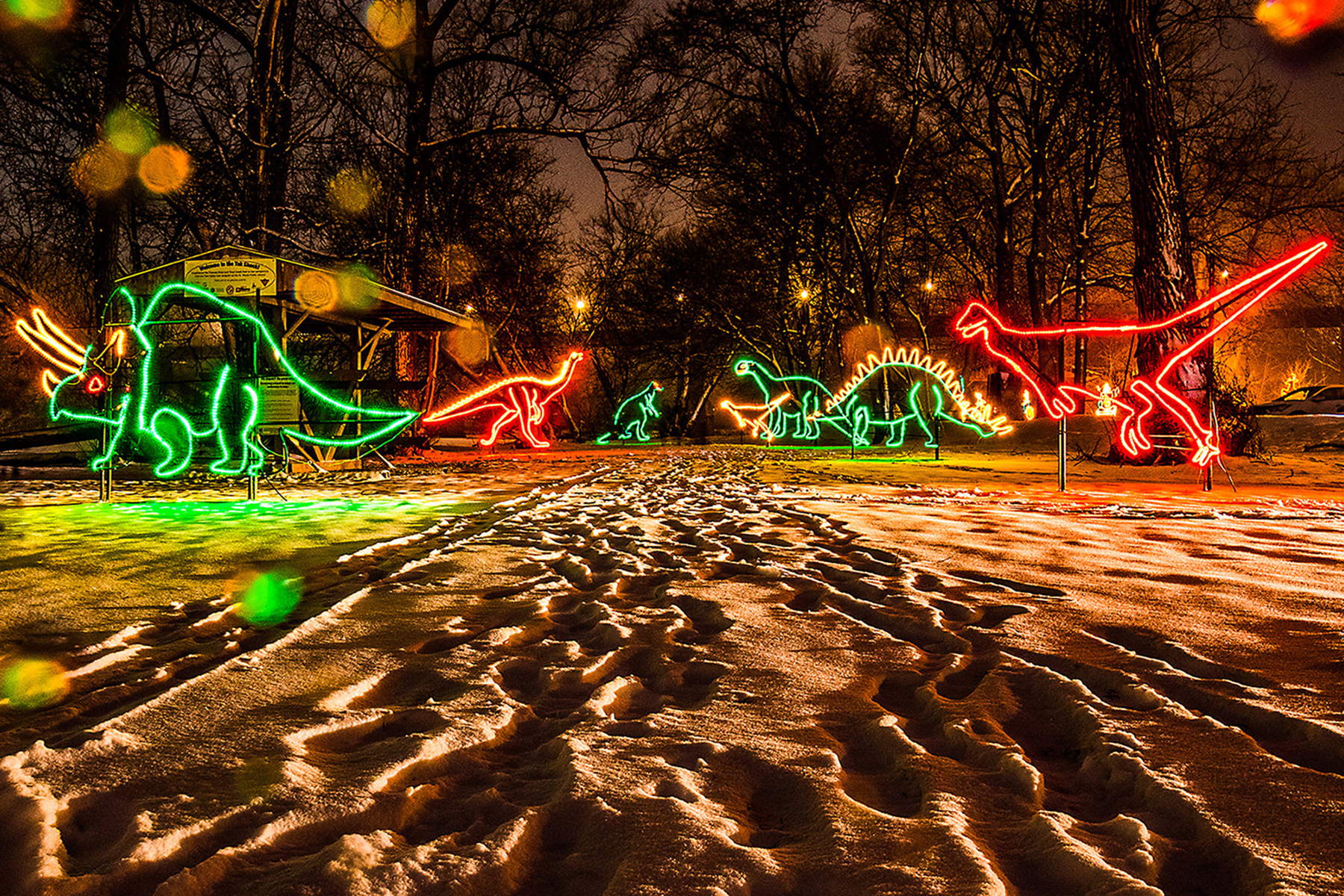 Posted on Tuesday, December 13, 2022 04:26 PM
There's no shortage of holiday spirit in St. Marys this year!
New this month is the Holiday Light Tour, which launches on Friday, December 9. This year's tour features over 15 beautifully decorated homes. Download and print the map at www.discoverstmarys.ca/happyholidays or access it via the free Driftscape app. Hard copies of the map are available at municipal facilities. The tour runs until January 1, 2023.
Our wonderful WinterLights continue to be lit every evening from 5:00 to 11:00...
Posted on Monday, June 27, 2022 01:49 PM
The festivities our community has been waiting for since 2020 are finally here!
Homecoming-Heritage 2022 unofficially begins the evening of Thursday, June 30 as "Piper at the Falls" Les Brunton returns to Mill Race Island for a free performance at 7:00 p.m. In addition to free tennis and soccer activities, enjoy a free viewing of Spiderman: No Way Home beginning at approximately 9:00 p.m. at Cadzow Park, courtesy of Friends of the Library.
Canada Day, Friday, July 1, will be marked at...
Posted on Wednesday, April 20, 2022 01:23 PM
Summer events return to the Stonetown
It is shaping up to be a full summer of fun in the Stonetown, as community events make their safe return after a two-year absence.
"The Town of St. Marys, as well as all our community event organizers, are excited to be planning the events residents and visitors have missed these past two years," says Town of St. Marys Events Coordinator Andrea Macko. "We're optimistically planning for a busy summer while working with public health to ensure safety remains at...