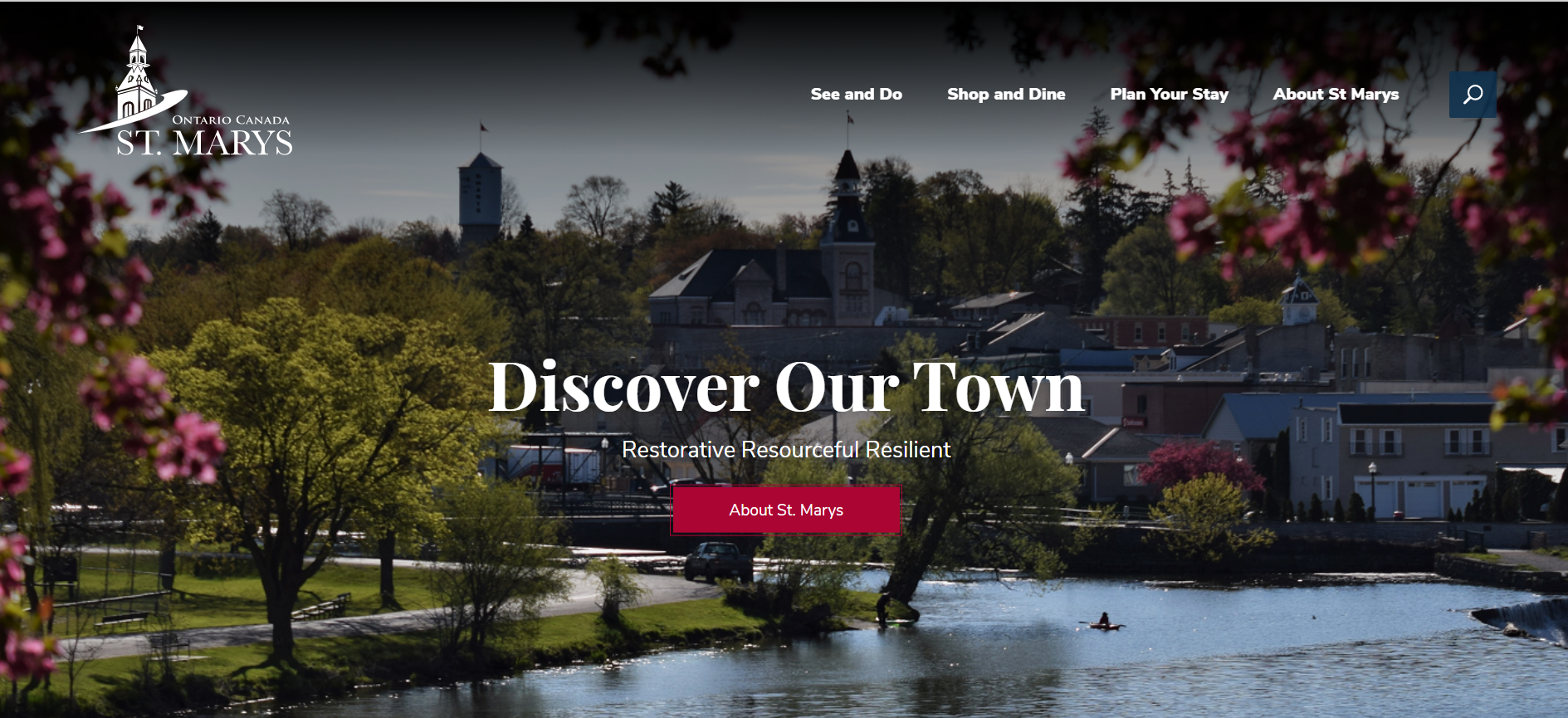 Posted on Tuesday, August 10, 2021 10:30 AM
With an optimistic attitude, the Town of St. Marys has launched a new tourism-focused website www.discoverstmarys.ca to help boost visitation to the town and bring in much-needed business to local economy.
"St. Marys has some new stores, restaurants, upgraded trails and recreational activities that are just waiting to be discovered," says Tourism and Economic Development Manager Kelly Deeks-Johnson.
"Tourism promotion over the last 18 months has been limited, however, this gave us the opportunity...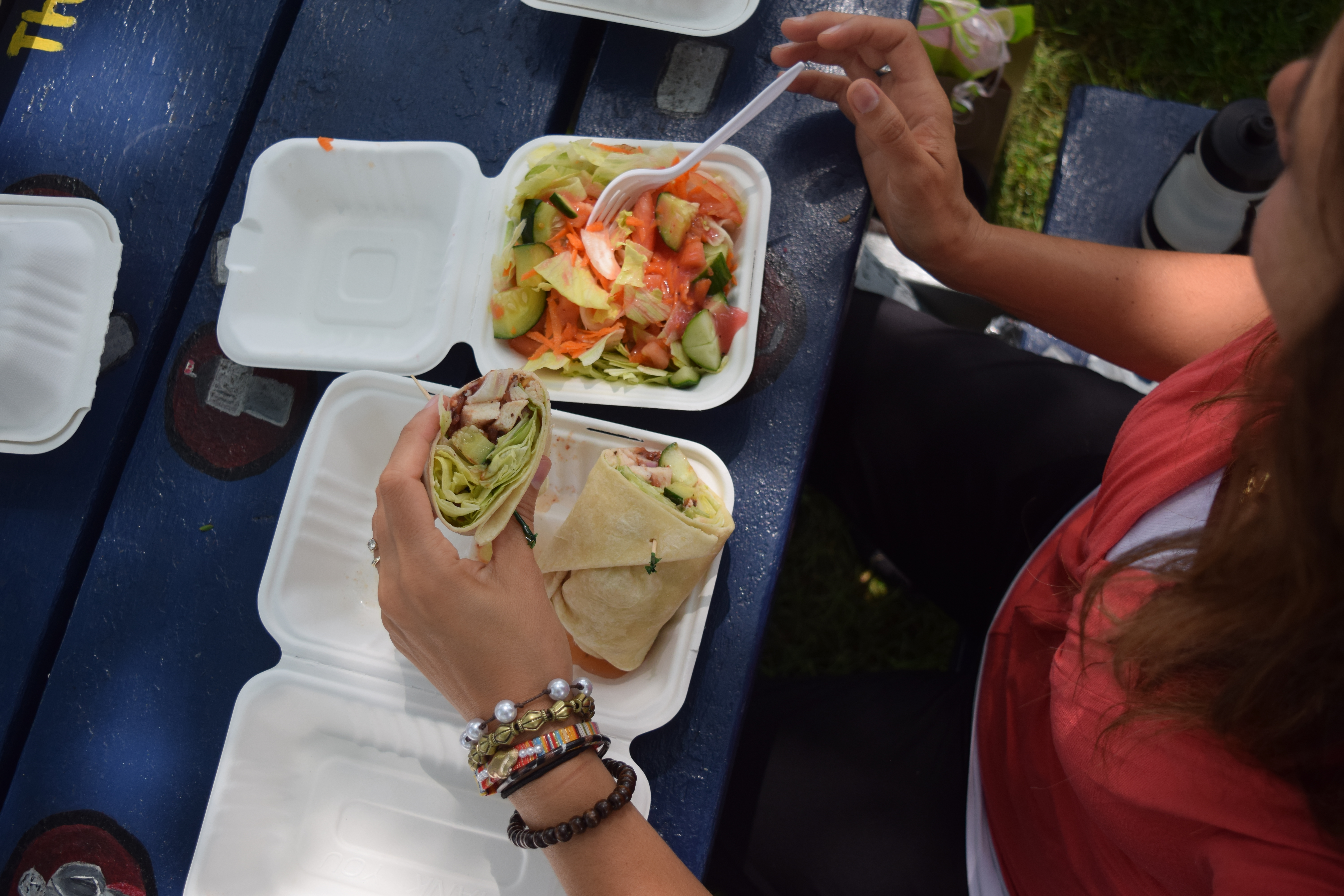 Posted on Monday, August 09, 2021 02:05 PM
Plan your picnic, take it outside, and support local!
What's a perfect complement to the painted picnic tables scattered about town? A perfectly local picnic, of course!
Participating local eateries are now offering special picnic packages for groups of diners wanting to get outside and enjoy the season. The full list of eateries, including menus, is available at www.discoverstmarys.ca/picnic. You can also follow participating eateries' social media accounts for details as menus may change throughout...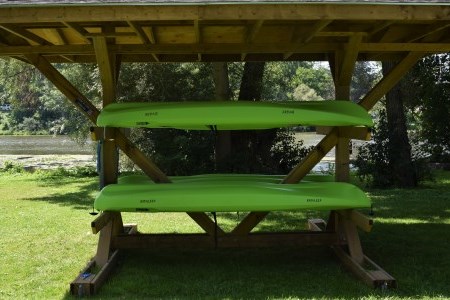 Posted on Monday, August 09, 2021 01:09 PM
Popularity of kayak loan program prompts changes
With just over a week under its lifejacket, the Yak Shack loan program through the St. Mary Public Library has been extremely popular, with all four kayaks signed out – and many eager waiting for their return.
To allow greater access to this free program, starting tomorrow, Thursday, Aug. 5, those wishing to borrow a kayak can now make reservations by calling or visiting the library in-person.
"We've been amazed by how popular the Yak Shack is,...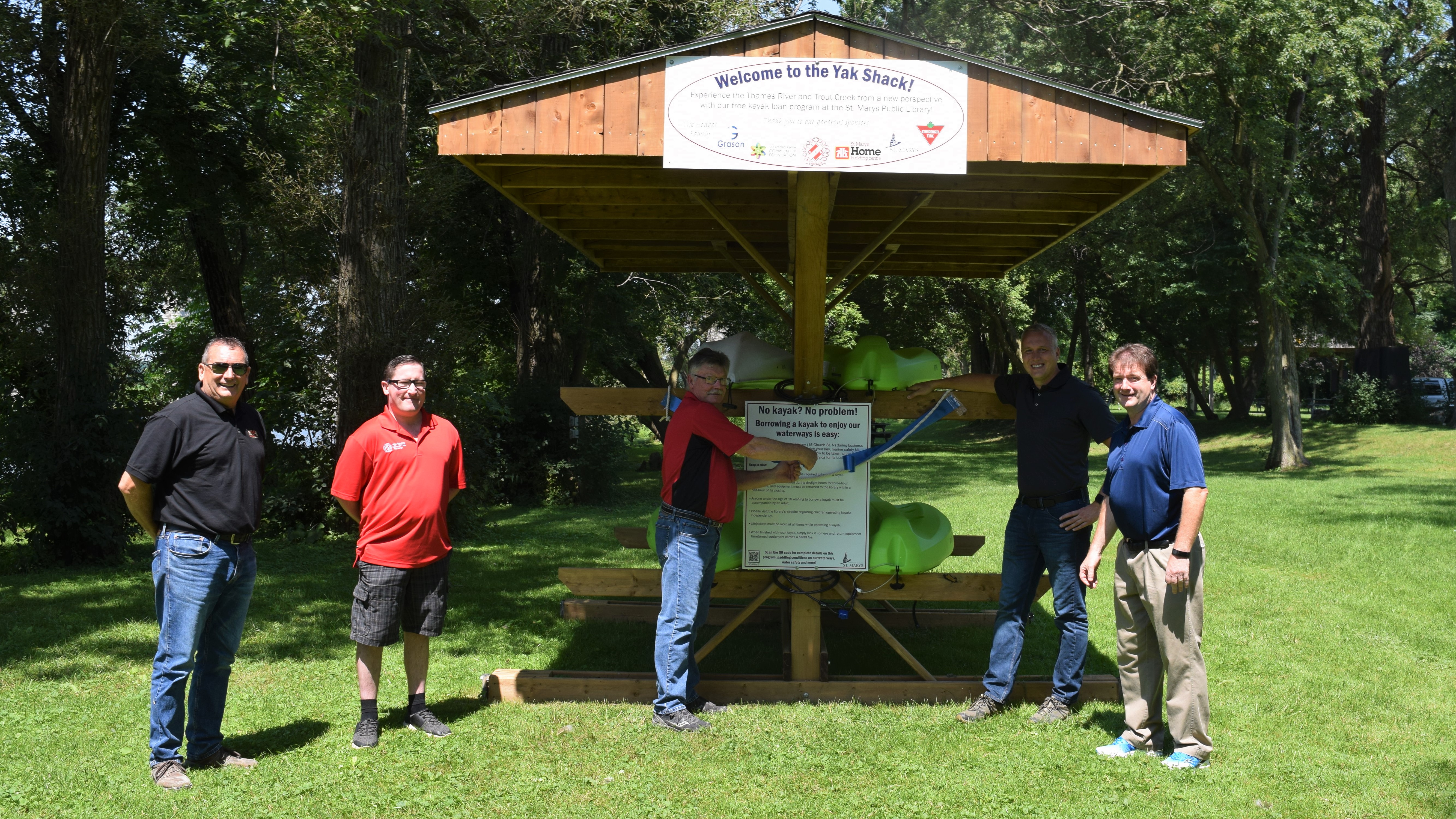 Posted on Tuesday, July 27, 2021 03:12 PM
Those looking to explore the pleasant waterways of St. Marys but may not own a kayak are no longer up a creek without a paddle, thanks to an innovative program offered through the St. Marys Public Library!
Kayaks are now available to borrow from the St. Marys Public Library. Adults 18 years can sign out kayaks at the Library, located at 15 Church St. N. While at the library, borrowers will receive lifejackets, paddles, water safety kits and a key to unlock the kayak.
The kayaks are conveniently stored...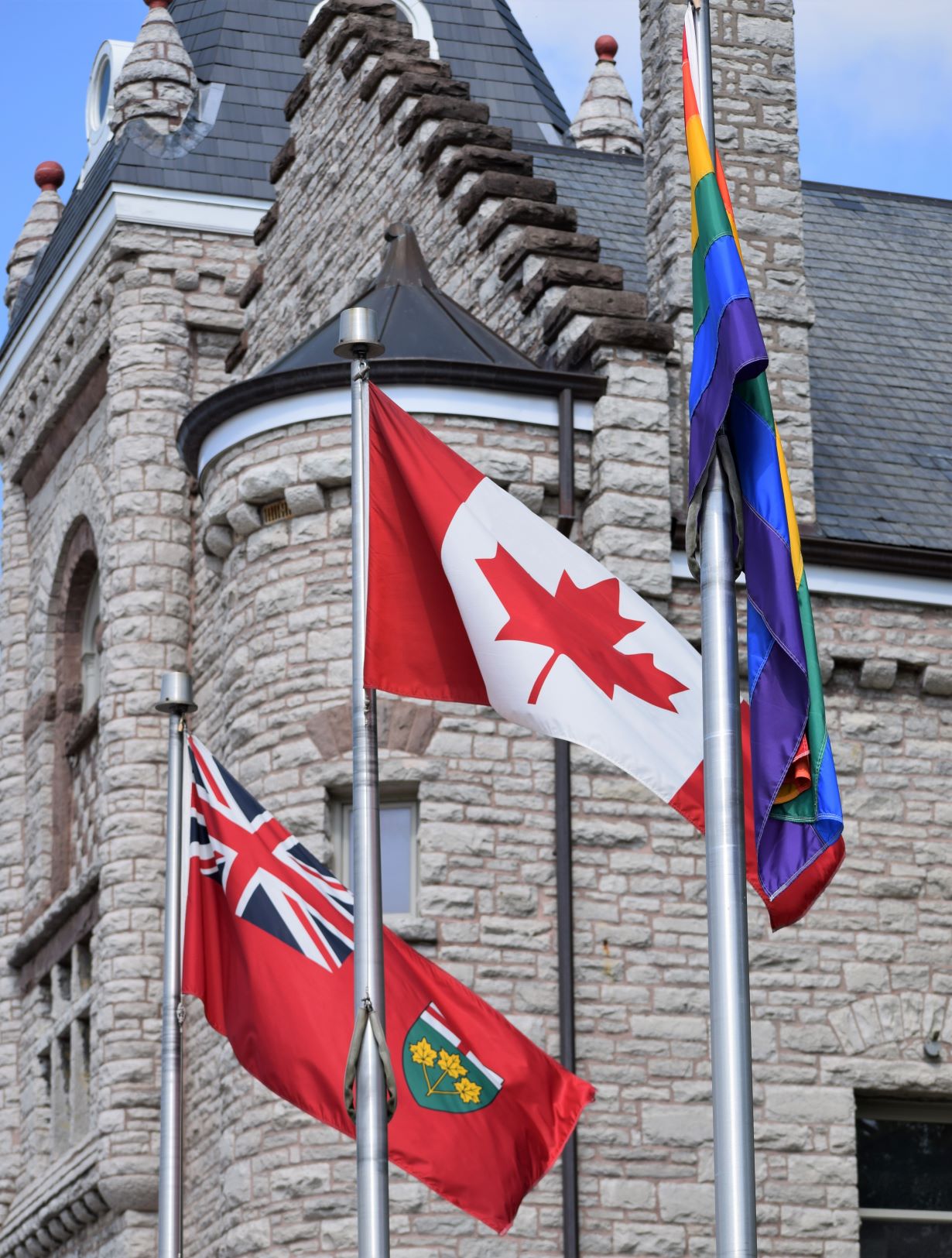 Posted on Wednesday, June 09, 2021 01:26 PM
This Canada Day, St. Marysites are asked to look to the past and the present to commemorate our country's origins.
It's the second "COVID Canada Day" for our nation, and as such, a mix of live and virtual events will comprise the celebration. Please note this schedule is subject to public health guidelines on social gatherings and will be updated as July 1 draws near.
There will be a special, socially distanced ceremony streamed live on the Town of St. Marys (@stmarysontario) Facebook page at 1 p.m....