There's fun for everyone at the annual Stonetown Heritage Festival beginning on Friday, July 14! This free event celebrates the cultures, stories and histories that shape the past and present of St. Marys. The festival features family-friendly activities, diverse food options, vendor's market, live music and dance and a fireworks show. This year will also see an art walk along the Thames River to highlight local talent paired with the natural assets of the Town.
Check back often as times are confirmed and events are added! You can also follow us on Facebook and Instagram to look out for more details.
Schedule of Events
Friday, July 14
Live Music Opening Night
Kick off your weekend at the opening night of the Stonetown Heritage Festival with live music and local talent! Stay tuned for more details to follow in the coming weeks.
Saturday, July 15
St. Marys Farmers' Market | 8 a.m. to noon
The St. Marys Farmers' Market offers a wide array of locally grown and produced goods, from fruits to vegetables, meat and dairy products, baked goods, crafts, wines and more, in beautiful Lions Park at the north end of Milt Dunnell Field, also known as "The Flats".
Free Shuttle Service | 9 a.m. to 6:30 p.m.
Save stress and hop on the bus to fun! Park at or walk to the Pyramid Recreation Centre for a ride to the festivities downtown and at Milt Dunnell Field. Shuttle will run on a continual loop.
Downtown shopping, Vendor Market and Food Trucks | 9 a.m. to 5 p.m.
Be sure to enjoy our many shops and services in the downtown during the Heritage Festival! In addition to sales and outdoor vendor markets happening on the street, many shops will have special events inside to welcome everyone to Downtown St. Marys! Grab a bite to eat from one of the many food trucks or restaurants in the area.
Heritage Bus Tours | 10 a.m. to 3 p.m.
Learn about our impressive history in the comfort of an air-conditioned vehicle! Tours are 45 minutes and leave on the hour from Town Hall. Free but advance registration strongly recommended by calling the St. Marys Museum at 519-284-3556.
Street Entertainment | 9 a.m. to 5 p.m.
Festival attendees can expect a variety of street performers, live music and demonstrations throughout the downtown.
Kids Zone | 9 a.m. to 5 p.m.
This years festival promises family-fun with free children's activities, performances, inflatables, face painting and much more!
Workshops and Activities | 9 a.m. to 5 p.m.
A series of free workshops and activities suitable for all ages will take place at the North end of Milt Dunnell Field in the Lion's Pavilion area. Check back as a full list of workshops and activities will become available in the coming weeks!
Doors Open St. Marys Sneak Peek
Discover St. Marys' impressive architectural history, as the doors to several historic sites open for a sneak peek to visitors. This sneak peek is in anticipation of the Doors Open event that takes place on September 23, 2023. Stay tuned for a list of participating sites.
Riverview Walkway Art Walk
Marvel at the talent of local artists while you wander down the picturesque Riverview Walkway trail that follows alongside the Thames River.
Live Music and Dance | Evening until dusk
Put on your dancing shoes and bust a move to the sights and sounds of live music featuring local and surrounding talent. Stand by for updates on who will be performing!
Rotary Fireworks | Dusk
Watch a dazzling display launched high above St. Marys from the Grand Trunk Trestle (Sarnia Bridge)!
Sunday, July 16
St. Marys Horticultural Society Annual Garden Tour| 1 p.m. to 5 p.m.
Visit gardens throughout St. Marys and surrounding countryside that will leave you in awe of the various sizes, settings and unique styles. Check back for maps and ticket pricing.
Get Involved in Stonetown Heritage Festival 2023
Become a Sponsor
Your sponsorship is both a contribution to your community, and a way to reach your customers throughout Stonetown Heritage Festival. There are various levels of sponsorship and benefits.
Check out the Stonetown Heritage Festival 2023 Sponsorship Package for more information on how to become a sponsor.
Thank you to all our sponsors!
Gold
McLean Taylor Construction Ltd.
St. Marys Business Improvement Area
Rotary Club of St. Marys
Trouw Nuntrition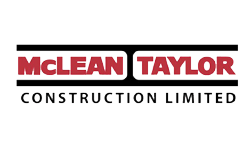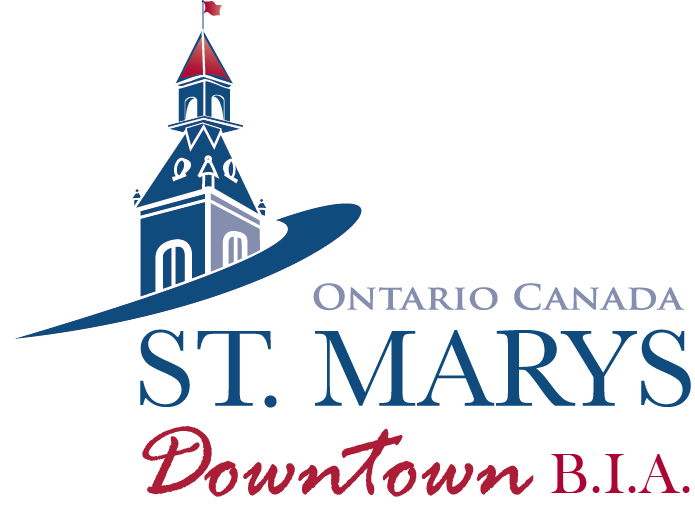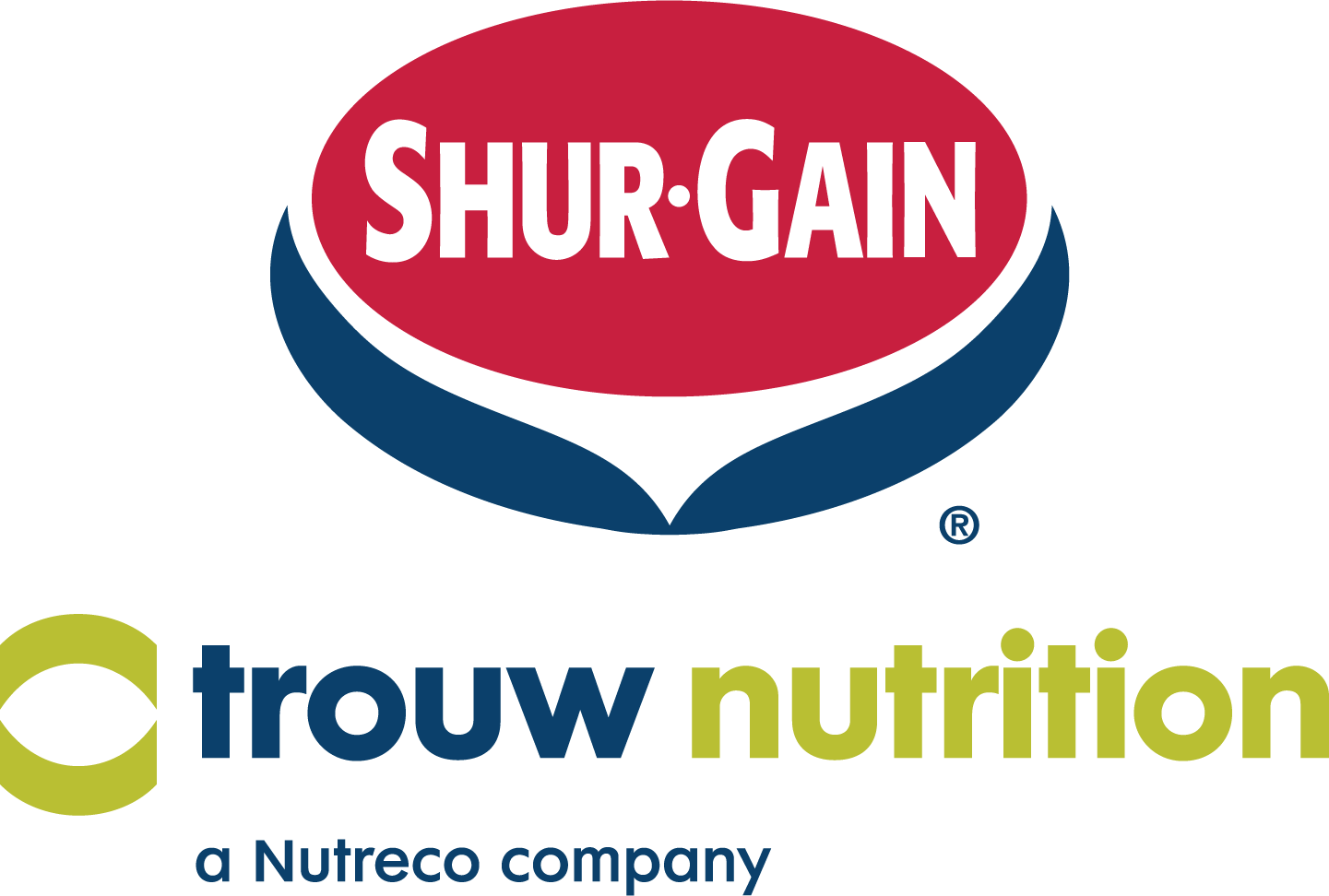 Silver
Hubbard Pharmacy
Canadian Tire
Thames Crest Development Corporation
Armstrong Paving and Materials Group Ltd.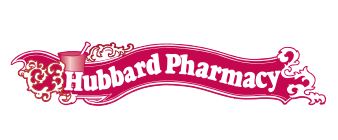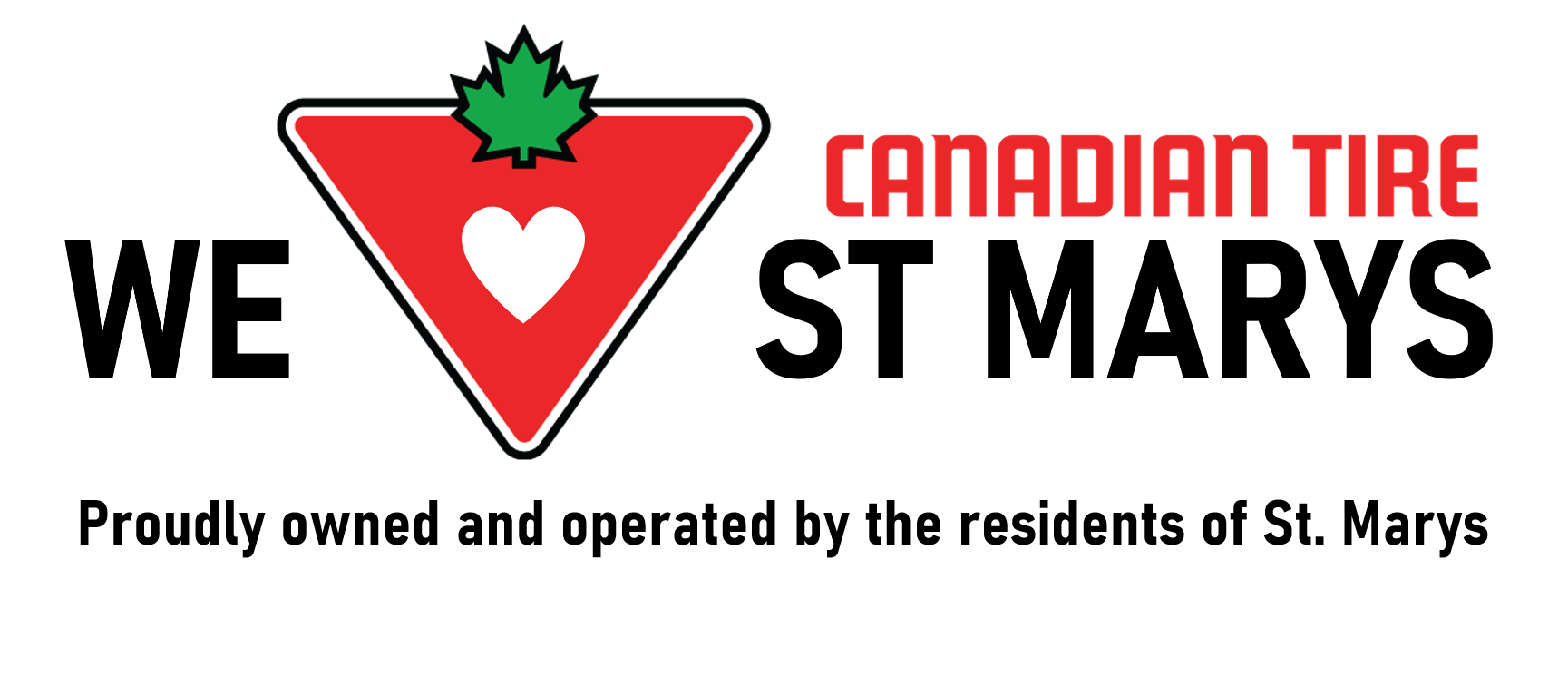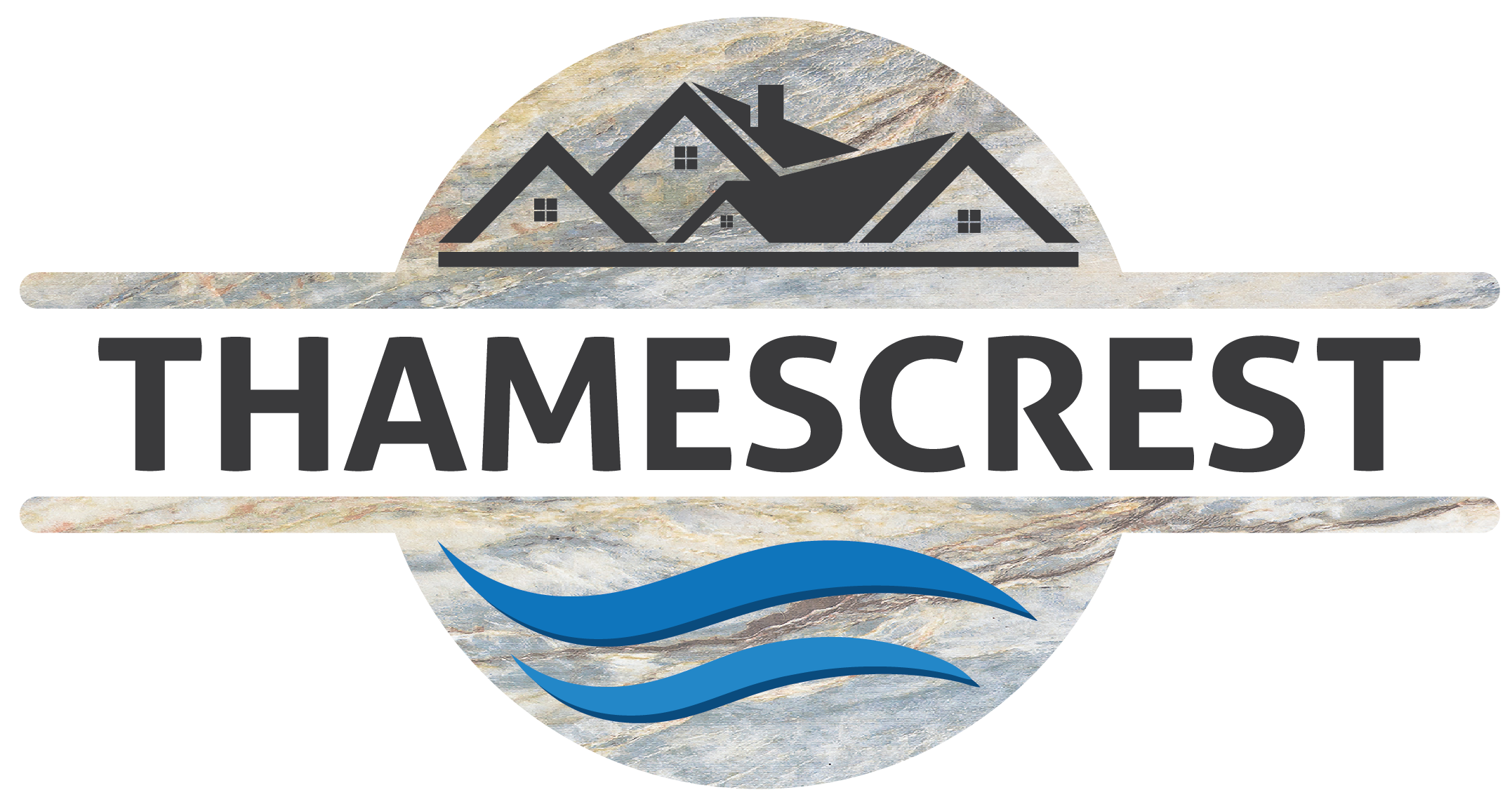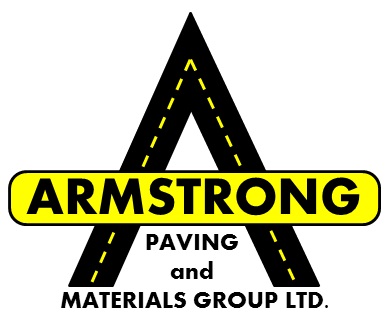 Bronze
Social Thirty-One
Veterinary Purchasing
St. Marys Home Building Centre
Kingsway Lodge
Andrew L. Hodges Funeral Home
Famme & Co.
St. Marys Ford
Friends of the Festival
Gra Ham Energy
Tradition Mutual Insurance Company
Mckinley Hatchery Ltd.
The Inner Wheel Club of St. Marys
Become a Volunteer
Stonetown Heritage Festival is made possible by volunteers. It is a real community effort, and we appreciate all our volunteers' efforts!
Considering volunteering at Stonetown Heritage Festival 2023? There are many areas in which to volunteer and we'll work together to find the best fit for you!
All volunteers will receive an orientation for their role, a festival t-shirt and complimentary refreshments during their shift.
To get involved, please fill out a Volunteer Registration Form and the program staff will contact you.
Volunteer Positions
Children's Inflatable Attendant
Volunteer Coordinator
Event Set Up
Floater
Information Volunteer or Ambassador
Volunteer shifts range from 2 to 5 hours in length.
Become a Vendor
Vendor Marketplace Application
The Vendor Marketplace is a place for local businesses to display and sell their products or services to the Stonetown Heritage Festival attendees.
Preference will be given to locally-owned businesses, and businesses that provide products and services that align with the festival.
Food Vendor Application
Our attendees look forward to a variety of food and beverage offerings! Showcase what you have to offer at the Stonetown Heritage Festival's food zone.
Refreshment Vehicle Application
This application is for Refreshment Vehicles only. Showcase what you have to offer, from your Refreshment Vehicle, at the Stonetown Heritage Festival.
Community Tent Application
St. Marys' service clubs and community groups are invited to join the marketplace downtown. Limited community tent spaces are available, on a first-come, first-served basis.
Artist Application
The Art Walk along the Riverview Walkway is a place for local artists to demonstrate, display, and sell their artwork to the Stonetown Heritage Festival attendees.